Introduction
Need help finding your special deal? Reach out to our Customer Hero's using our online chat found on bottom left of screen (Monday to Saturday 9am to 5.30pm).
Slider
OurDeal.co.uk
Rated "Excellent"
Go Directly to our Most
Popular Categories.

Decisions, Decisions!
We have over 10 Years experience refurbishing computers to highest standards.
We pride ourselves on our quality and we are most grateful for all your continued support and feedback.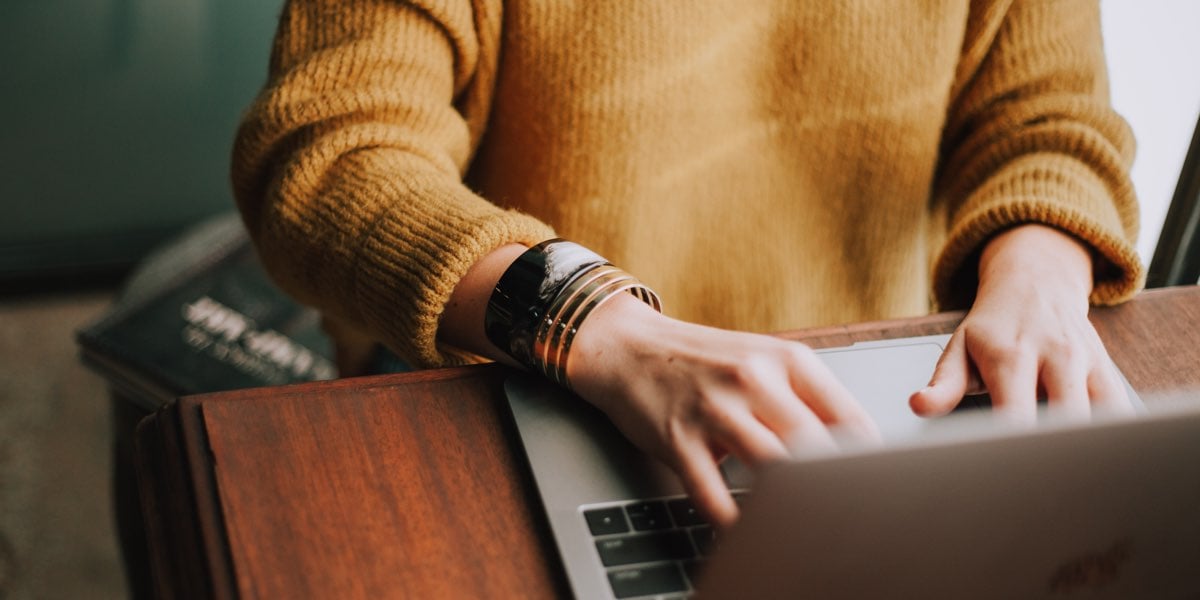 Slide
We have recently partnered with 'Tree-Nation'. For every order you make, we make an automatic donation to plant a tree. Let's make small tweaks for a better planet!
For every order, we donate a tree to help tackle deforestation.
Refurbishing will consume less energy than manufacturing a new item.
We have supported customers throughout lockdowns.
Measures are taken for the safety of both our customers and our staff.