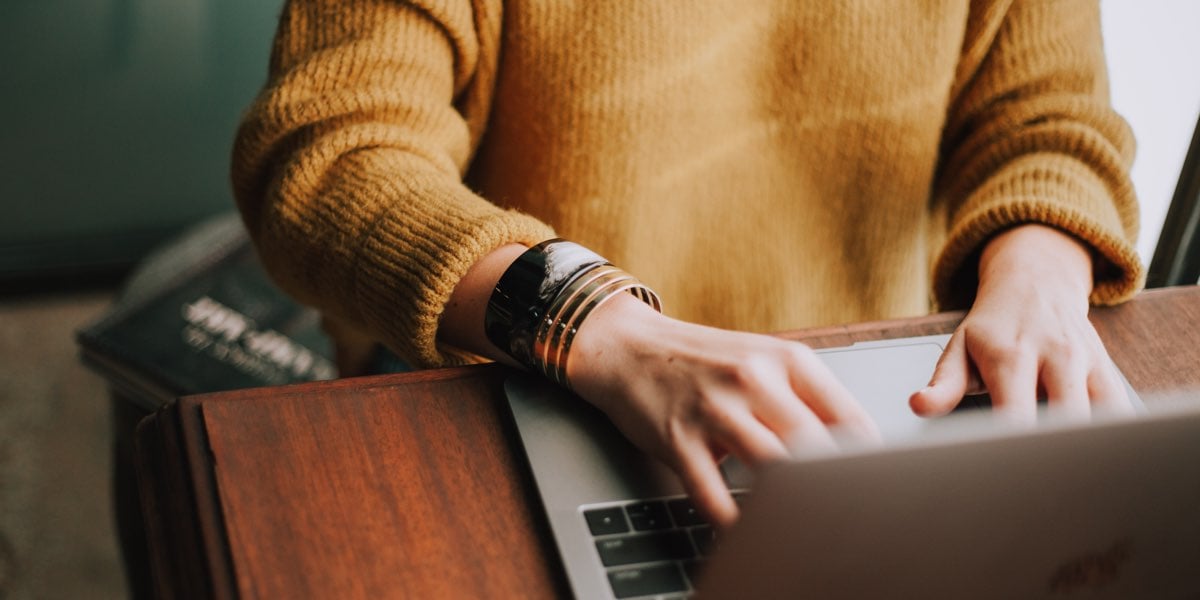 Slide
We have recently partnered with 'Tree-Nation'. For every order you make, we make an automatic donation to plant a tree. Let's make small tweaks for a better planet!
For every order, we donate a tree to help tackle deforestation.
Refurbishing will consume less energy than manufacturing a new item.
We have supported customers throughout lockdowns.
Measures are taken for the safety of both our customers and our staff.